Offered for sale are the assets of a well-established, growing home staging & decorating company in Northern California based out of Chico, California. With double digit growth the last three years, with a SDE of $133,000 on revenues of $270,000.
This 20 year old Solar Sales & Installation Company is incorporated in California since 2007. The specialize in both large solar contracts and residential installation and repair with business that flows continuously using little to no advertising.
This is a reputable fence company that has been in business in the Inland Empire for 30 years and has over 40 years experience. With this experience acmes a plethora of costumers in both residential and commercial. Fencing is in demand!
This is a collection of eight separate, vertically aligned entities. The companies provide auto collision repair, scrap metal recycling and shredding, auto impound, auto sales and rental, and towing services to the Inland Empire market.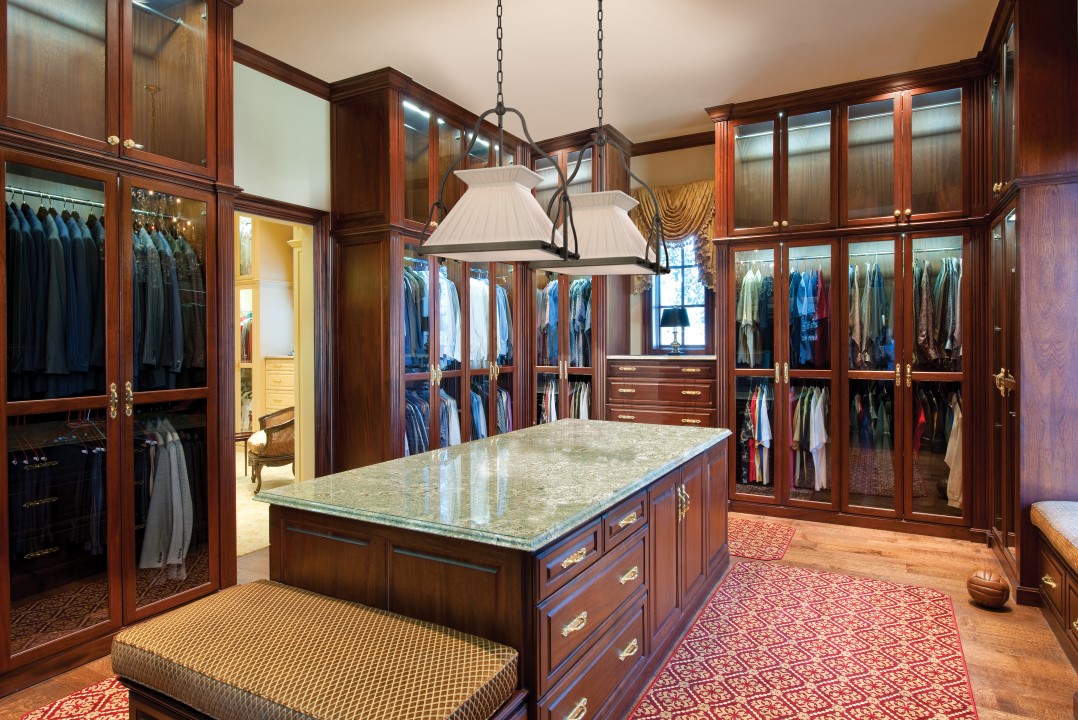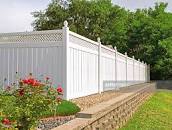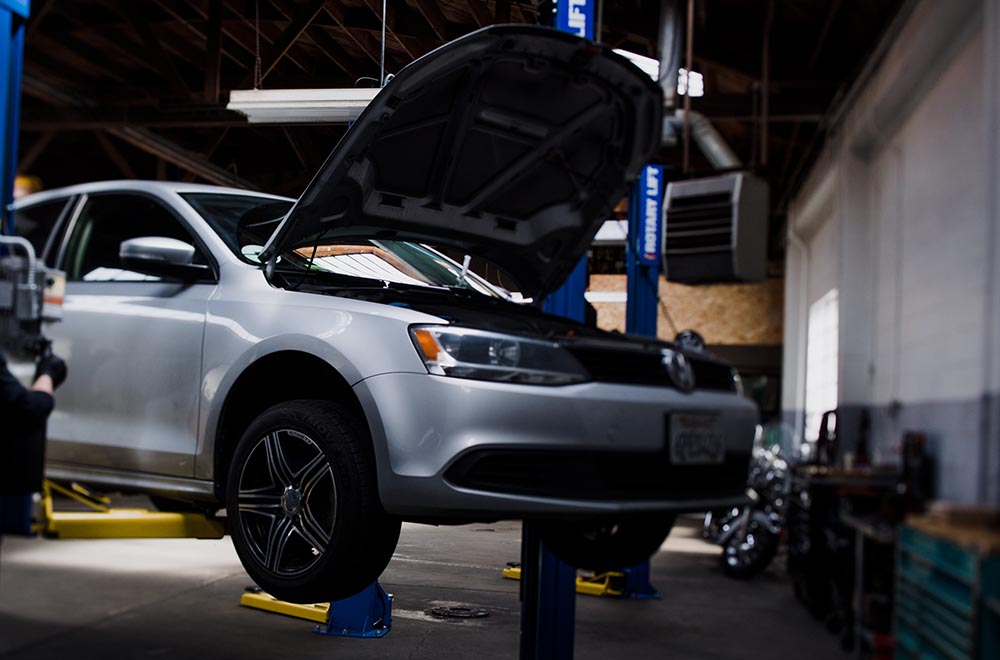 Agricultural application and chemical supply company specializing in aerial application for regional growers. The company also offers ground services as well as selling crop protection.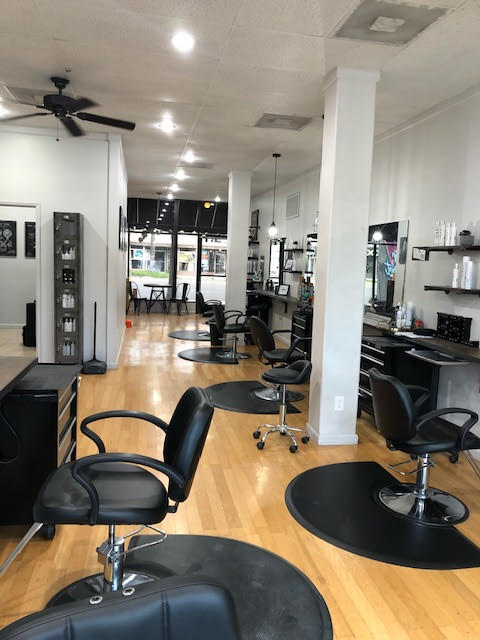 The salon already has stylists that are well known in the area for their exceptional talent. They have a high social media following that brings attention to the salon. The stylists are loyal, trustworthy and pay rent on time.
The company is a leading precision machine shop and metal fabrication company, specializing in metal and metal structure fabrication, welding, machining, heat treating, and forming, for a variety of industrial applications.
The company has been in business for 25 years and boasts high recurring revenue. Included in this offering a software development company that specializes in computer telephony integration products.
This company designs and installs customer exhibits for trade shows. The company has established recurring customer relationships with various agencies and exhibit houses both domestically and internationally.